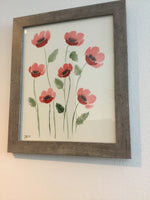 Original Watercolor
All artwork is painted using handmade watercolor paints, some pieces are available as originals as well as digitized versions that were scanned in at a high resolution (600dpi) for superb image quality and ease of scale, and my favorite part: You can see the pigments and water flow, producing vibrant, unique and gorgeous textures.
Original Artwork and Handmade Products for your Business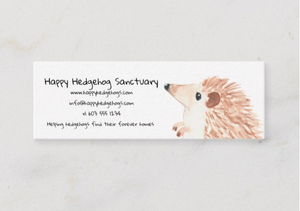 Original Artwork on Your Business Cards
Looking for something to set you apart from competitors? Look no further than a custom set of business cards or marketing materials using original artwork, including custom images! All digital artwork originated as a watercolor painting, scanned in a high resolution (600dpi) to ensure superb image quality for a variety of items for your business!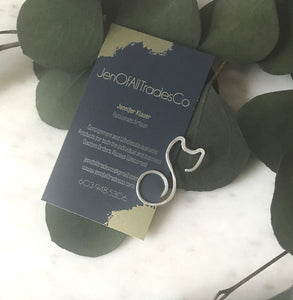 Handmade Extras for Your Customers to Remember You By
Add a unique touch to your marketing materials to spark conversation and something for your customers to remember you by! A variety of handmade items make a great addition to business cards, gift certificates, thank you notes and more!
Click the picture above to learn more!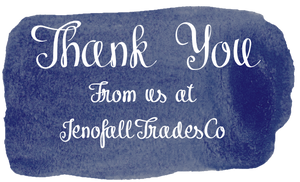 DIY Digitized Artwork Files
See some artwork you like and want to cut out the middle man? Are you tech savvy and want to make your own materials? Click the picture above to learn how you can get high quality image files of some artwork to use as you wish for personal or small scale use, for example personalized thank you cards as shown above. 
Want to use them on a larger scale? Learn more about commercial licenses for 50+ uses and for profit!